MAN-TLE Collaboration + Merch for Muscle Beach

Perth. 2021
This special release was made in collaboration with MAN-TLE, and coincided with 'Muscle Beach' at AGWA (Art Gallery of Western Australia). Through a friendship of shared values and mutual respect, this collection was created; capturing mottos, recurring characters and colours that are embedded within Tim's artistic practice. Photos: Aida Kim.
General merch was also created to promote the exhibtion, exclusively sold at AGWA.
Photos: Aaron Webber.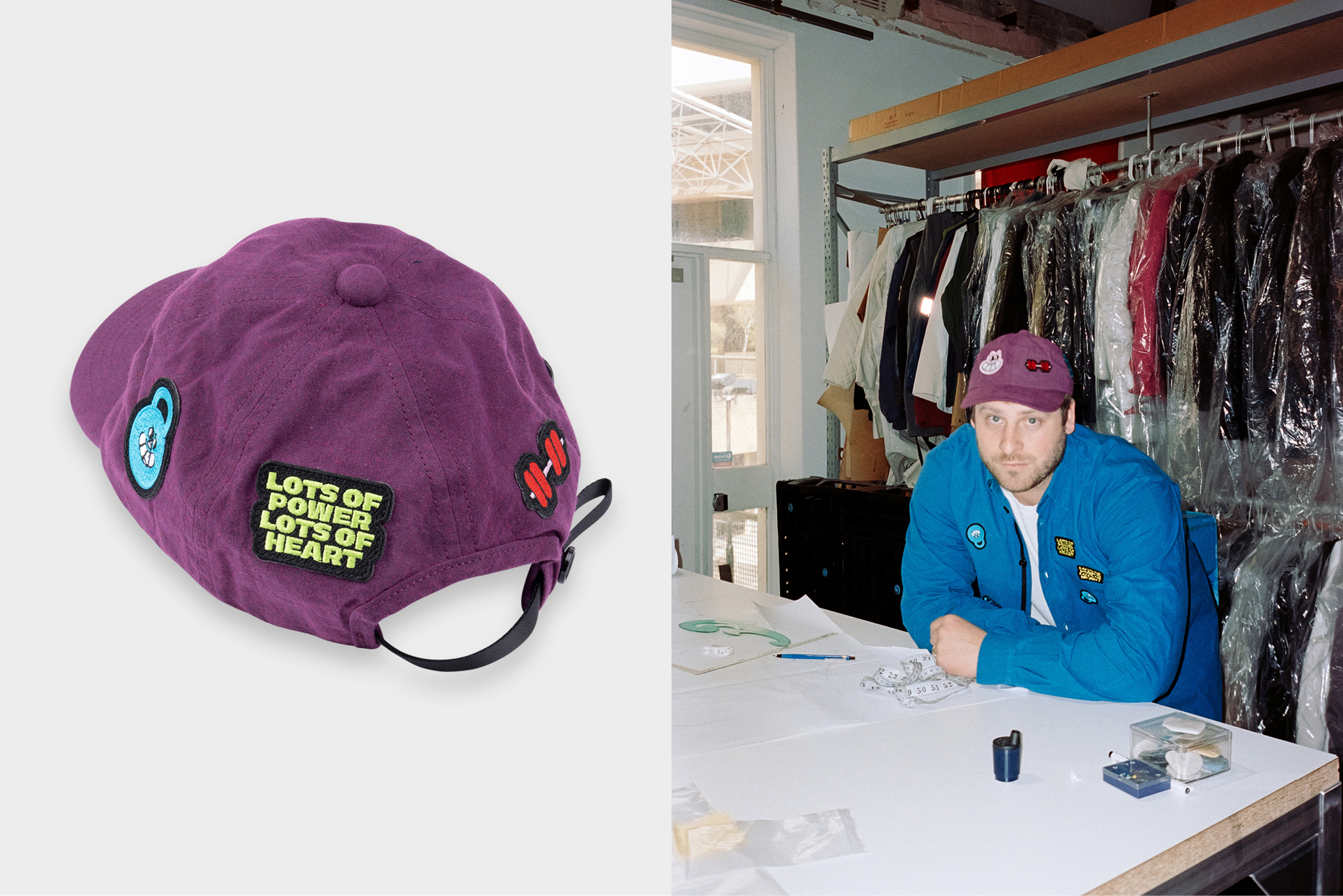 ← Slide Finger/Mouse →